Let Us Help Build Your Business
The team at Jack Tar Creative is here to help you succeed with digital marketing strategies that fit you and your business.
We're More than an Agency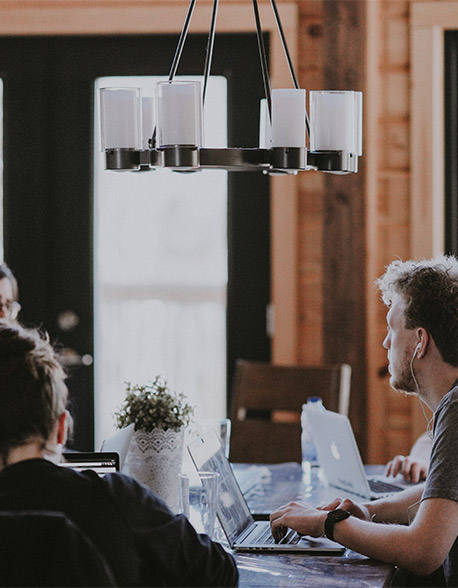 Welcome to Jack Tar Creative!
If you are looking for a digital marketing agency that truly wants to partner with you and see your business grow then Jack Tar Creative is where you need to be.      

Increase organic traffic and grow your digital revenue through proven search engine optimization strategies and best practices. 

Target the kind of customers you want with paid advertising on  Google, Bing, and social media channels as well. 

Let our creative team help you create your brand voice, or lend our take to a rebranding campaign that tells your story. 

Need a new modern website? Jack Tar will design a fully responsive, modern website that looks amazing and performs just as well. 

Want to look at an integrated marketing approach? Let Jack Tar Creative craft a plan that incorporates all areas of your marketing for the greatest effect. 

Need help selling online? With years of experience in the eCommerce realm, Jack Tar Creative will help you increase your site traffic and sales. 
Digital Marketing Strategies that Work
We're not going to reinvent the wheel... We are going to employ marketing strategies that are tried, true, and proven to work. Let Jack Tar Creative help you take your marketing to the next level today.
© 2023 Jack Tar Creative. All Rights Reserved.